Sophias Art Photo named as a Top 22 Expertise Orlando Wedding Photography Providers.
When we are named to lists, we are honored. Certainly such as the Top 22 Expertise Expertise Orlando Wedding Photography providers. Above all, we are very proud. Without a doubt, the recognition is well received. Especially when it happens without prompting. Giving to the fact that this award is based on feedback, we love that. Certainly it is a better way to do this. We trust the process. The outcome was a surprise. Nonetheless, we are honored.
Certainly when it comes from independent industry leaders. Especially when they are searching for top wedding vendors for their readers. Above all, know this. We have not paid for this recognition. Likewise, we have not provided the following. Any promotional consideration in exchange for this recognition. 
Why These Wedding Photographers?
Our goal is to connect people with the best local experts. We scored wedding photographers on more than 25 variables across five categories, and analyzed the results to give you a hand-picked list of the Top 22 Expertise Orlando Wedding Photography Providers.
Our Selection Criteria:
1. Reputation
A history of delighted customers and outstanding service.
2. Credibility
Building customer confidence with licensing, accreditation, and awards.
3. Experience
Masters of their craft, based on years of practical experience and education.
4. Availability
Consistently approachable and responsive, so customers never feel ignored.
5. Professionalism
Providing service with honesty, reliability, and respect.
The entire list of the Top 22 Expertise Orlando Wedding Photography Providers.
Certainly, we present the entire list of the Top 22 Expertise Orlando Wedding Photography Providers for this year. Amazing. Truly Amazing. Why share the names of competing providers? Because with over 50,000 weddings annually in Central Florida, we believe this. Community over Competition is our mantra. Trust us. We really believe this to be true. Certainly you cannot go wrong with starting your search here.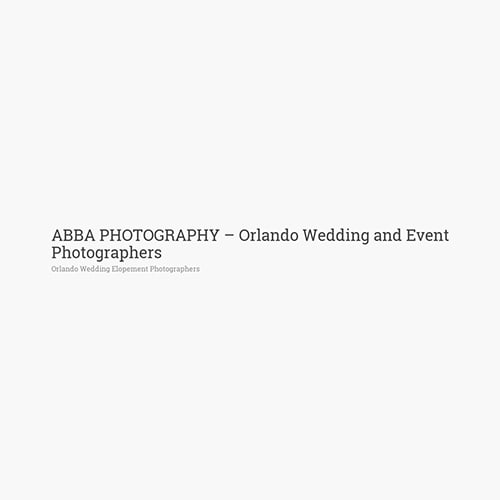 Abba Photography Andi Mans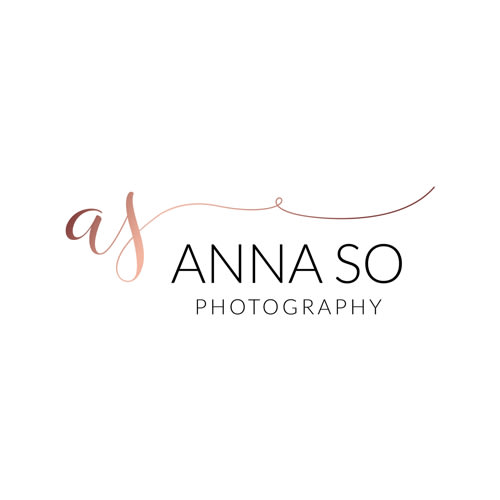 Anna So Photography
Brian Pepper Photography & Cinematic Video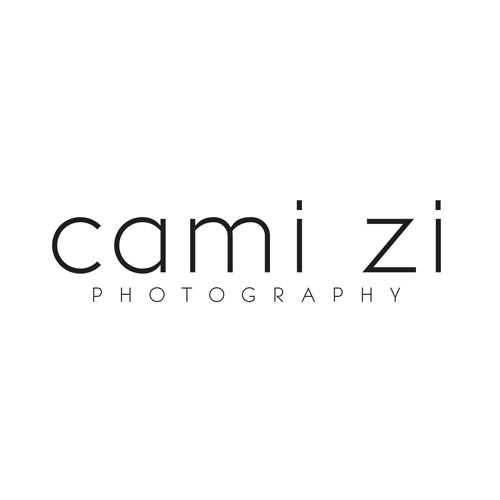 Cami Zi Photography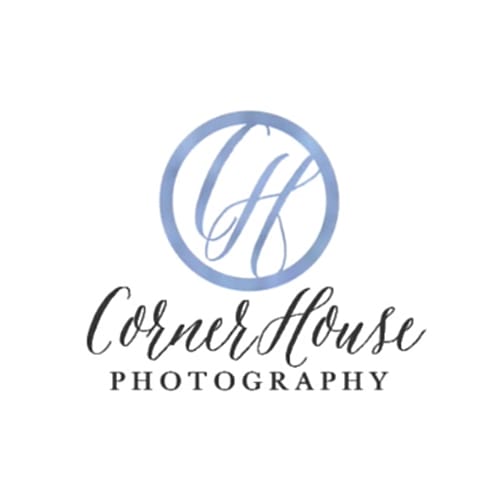 Corner House Photography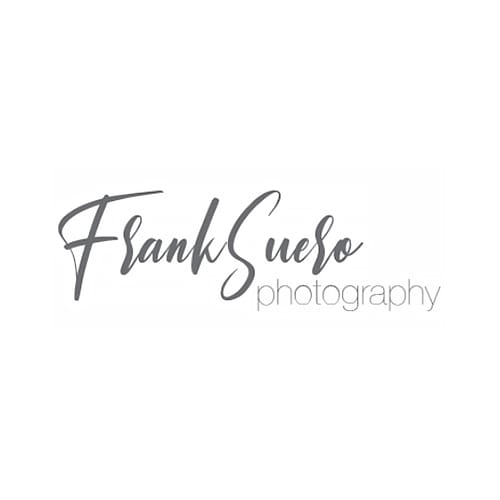 Frank Suero Photography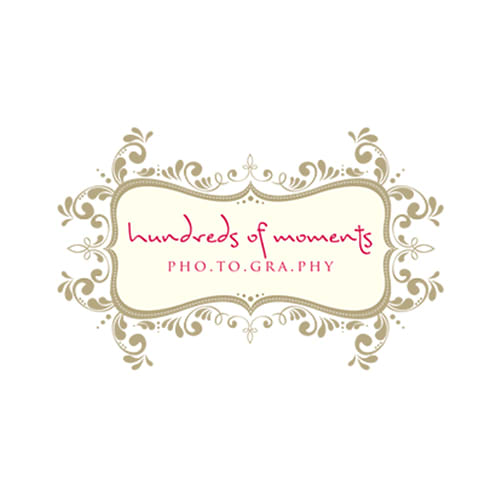 Hundreds of Moments Photography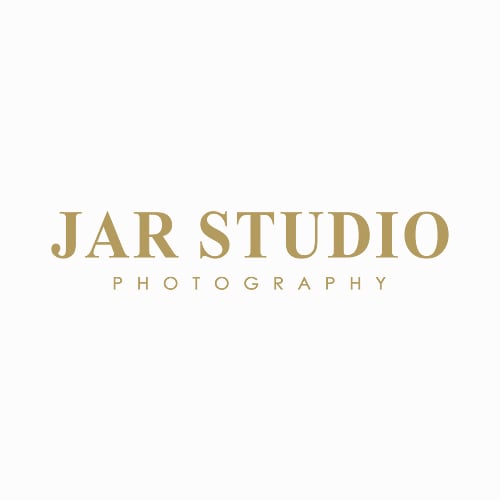 Jar Studio Kristen Weaver Photography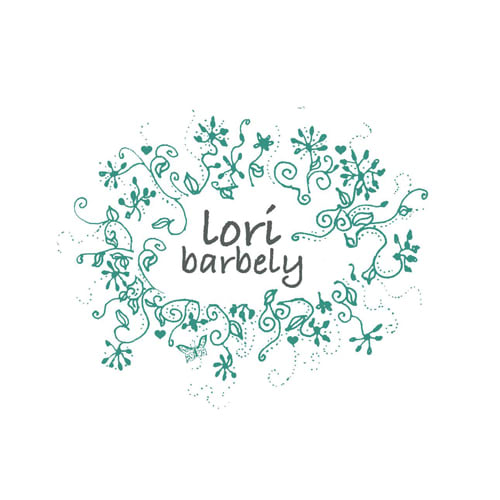 Lori Barbely Photography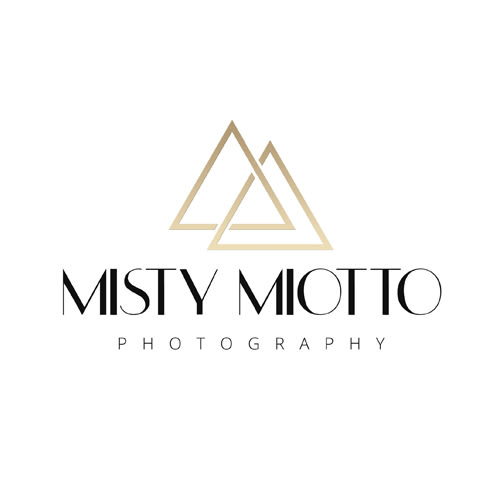 Misty Miotto Photography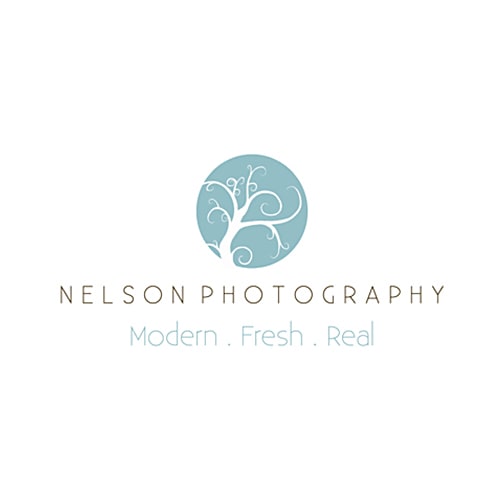 Nelson Photography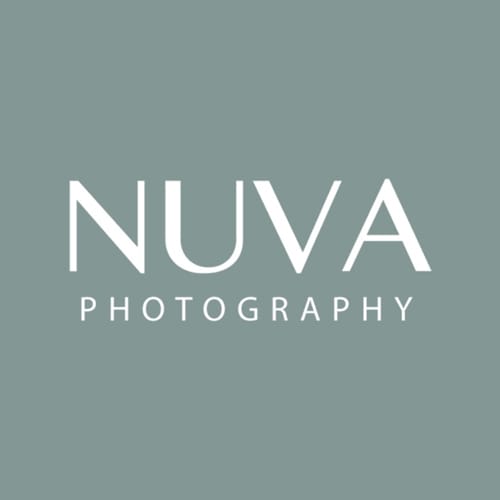 Nuva Photography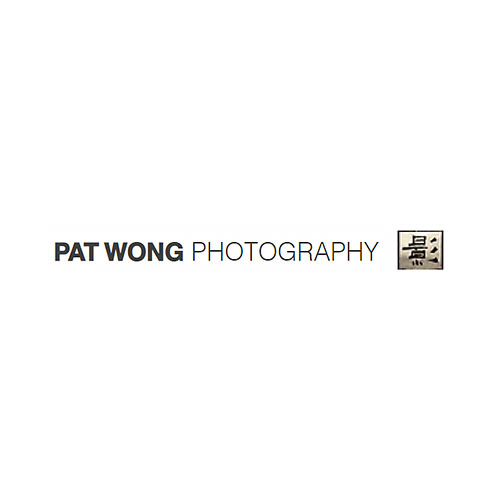 Patwongphotography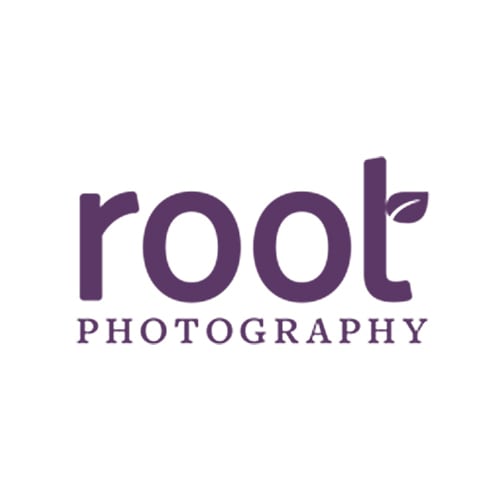 Root Photography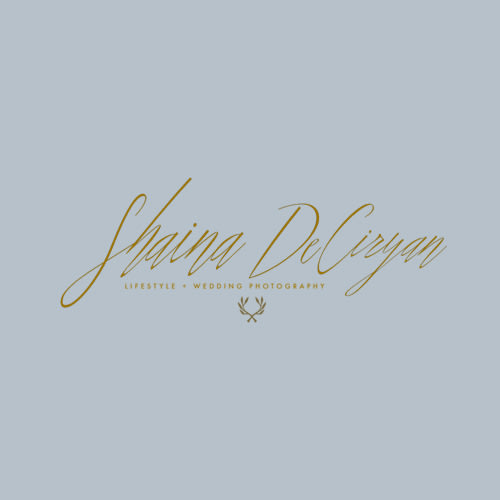 Shaina DeCiryan Lifestyle + Wedding Photography Sivan Photography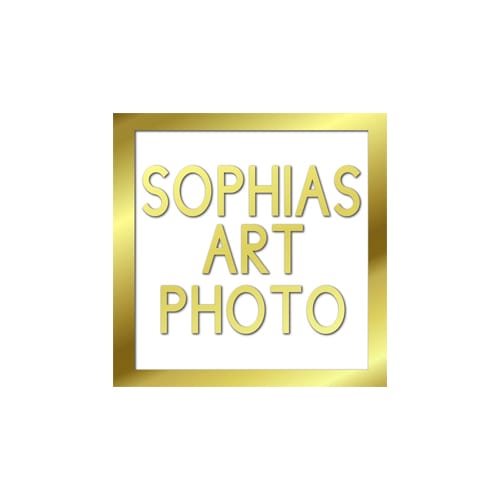 Sophias Art Media Productions, LLC., DBA Sophias Art Photography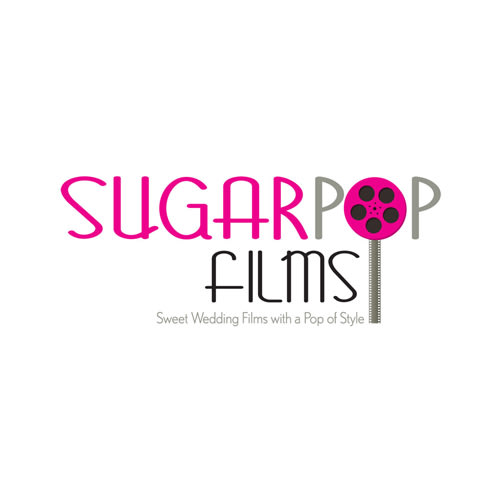 SugarPop Films Photo & Video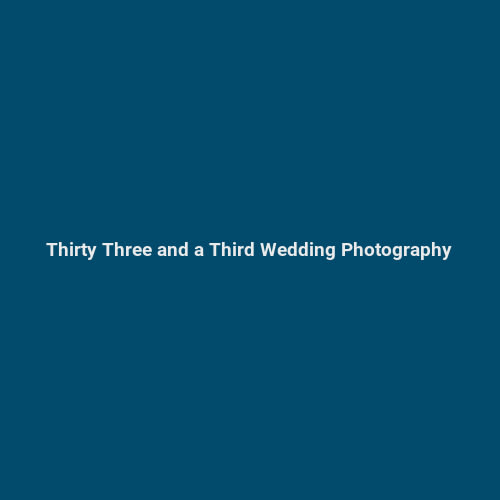 Thirty Three and a Third Wedding Photography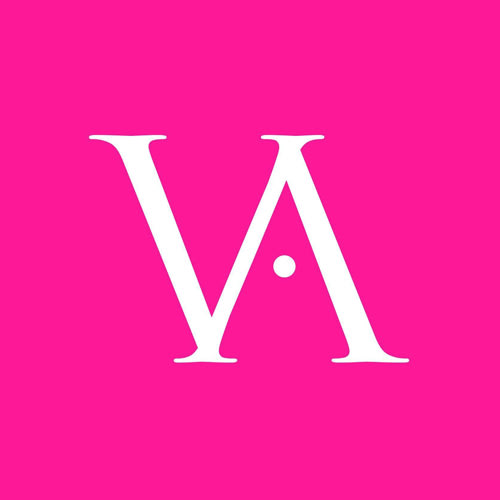 Victoria Angela Photography
Planning your Wedding in Central Florida Should be a Dream.
Planning your Rosen Centre Wedding Ceremony should be a dream.
Of course, as you plan your Orlando Wedding Ceremony, remember this. Certainly we are always here to help. Above all, trust us. All in all, we mean this greatly. Even if your family won't unplug at your unplugged wedding. Searching for top Orlando Wedding Photography is the goal. Even if you are planning a Star Wars Wedding. Especially since we have a list of our top ten star wars wedding ideas.
Of course, as you interview Wedding Vendors, remember this. Basically, learn from the pros. Certainly the Getting Ready at an Orlando Wedding time is important. Book us today. Gain advice from wedding industry professionals in Orlando. Certainly, know how your photographer handles overtime. Especially what happens when wedding vendors get to the end of your wedding. Above all, Outdoor Wedding Venues in Orlando are very romantic. Certainly they are a great paring with a Classic Romantic Rosen Centre Wedding in Orlando. 
Enjoy the Planning for your Wedding. 
Of course, yet another wonderful experience for us was this. Geovanna' Luxmore Estate Wedding was amazing. Certainly, this is a great match for a Beautiful Cathedral Wedding in Orlando Florida. Beautiful Church Wedding Venues are a wonderful start. Without a doubt, Central Florida is a wonderful location. Certainly a great place to get married. That is our opinion. 
Especially on your biggest day. Trust us. Above all, this much is true. Basically we have photographed some of the best Wedding Venues in Orlando. Many are outdoors. Book us today. Also, many others are indoor wedding venues in Orlando. Of course, the Epic Metrowest Golf Club Wedding for Anna and James is a great example. There are many great examples. Reach out. Give us a call. We can help with recommendations.
Trust us. Certainly their day was awesome. Another wonderful option would be outdoor gardens. All in all, The Harry P Leu Gardens Real wedding for Jaci and Constantine counts. Basically, we say this. What a wonderfully romantic venue! Check out our Instagram Feed. Find us on Social Media. Of course We love the attention! Give us the shot to go above and beyond for your family.